Seminar room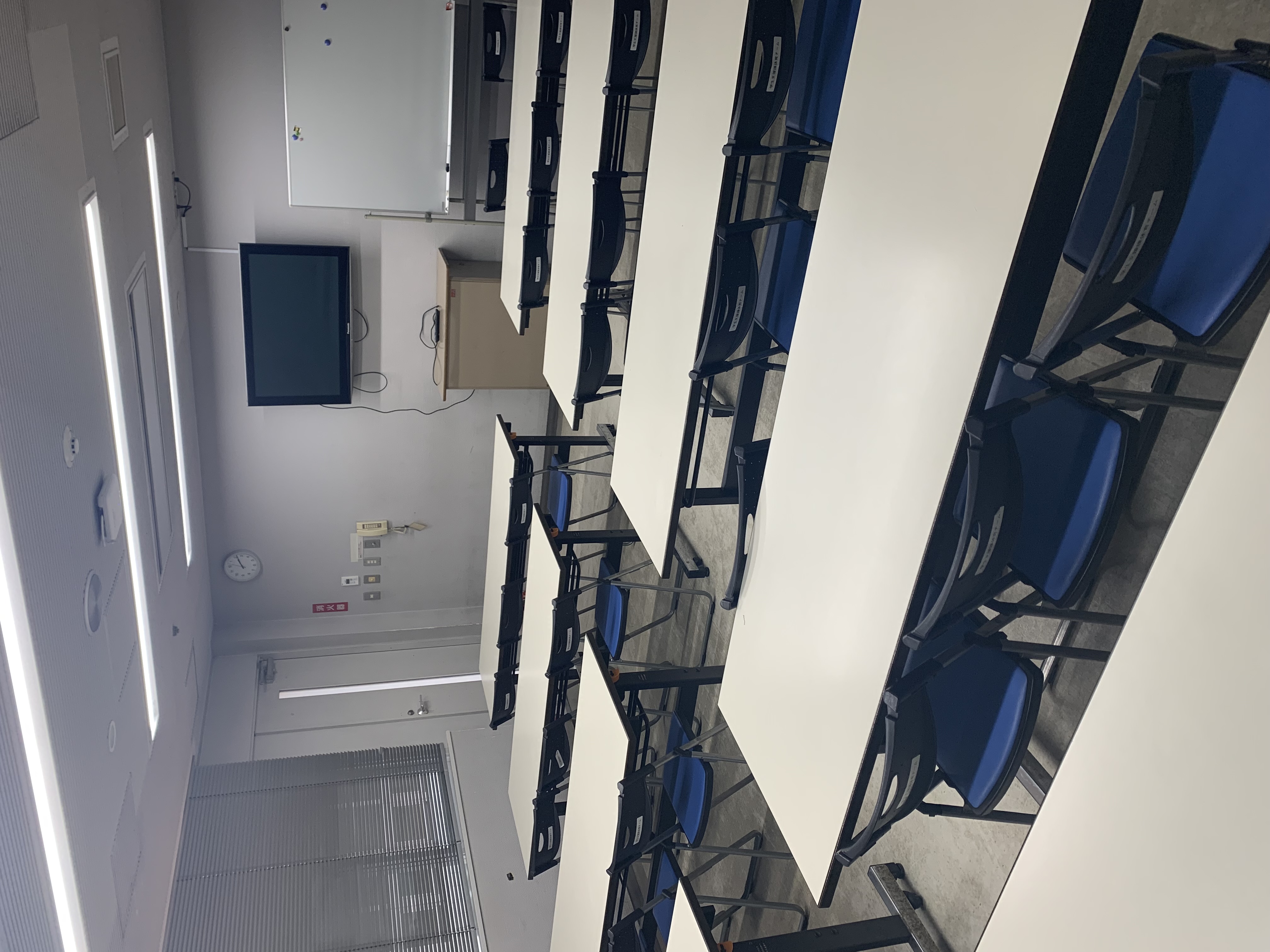 Whiteboard, TV monitor, VCR, OHP screen, and audio system are equipped in the seminar room. This room can be divided by two small rooms by partition.
Note and rules upon using the seminar room
1 Reservation must be required prior to use. Please contact the Undou-Kai office.
2 No eating is allowed in the room
3 No smoking is allowed in the room.
4 Any equipments in the room is free to use.
5 This room can not be used for exercise class, or any kind of exercise activities.